44. Patronize feed stores that support conservation.
Back in the 1930s, hunters started paying for conservation with every dollar they spent on guns and ammunition. The Federal Aid in Wildlife Restoration Act, popularly known as the Pittman-Robertson Act, was approved by Congress on September 2, 1937, and took effect July 1, 1938. The purpose of this act is to provide funding for the selection, restoration, rehabilitation, and improvement of wildlife habitat; wildlife management research; and the distribution of information. Funds are derived from an 11 percent federal excise tax on sporting arms, ammunition, and archery equipment and a 10 percent tax on handguns.
At this point, there is no similar program to support birds and their habitat by taxing birdseed, binoculars, spotting scopes, or field guides, so birders aren't supporting conservation of birds at nearly the same level that hunters have supported the conservation of game animals. But by choosing to buy our bird feeding supplies from stores that support conservation, we can indirectly support important research and species protection.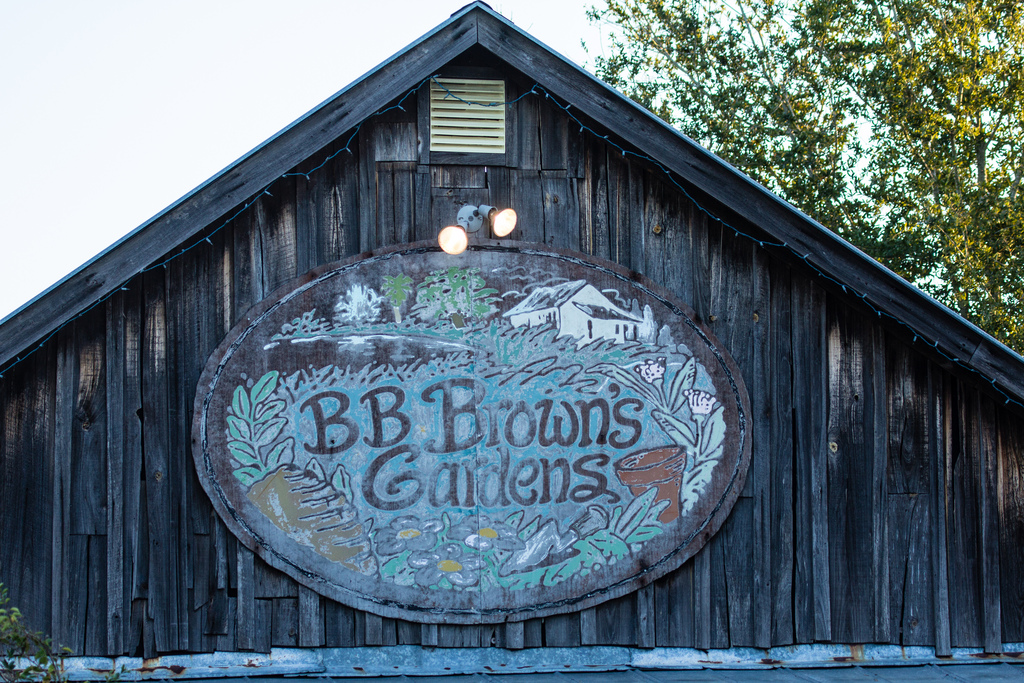 Some national bird store chains support research into bird food preferences and the nutritional needs of various species and also make contributions to local, national, and international conservation projects and nonprofit organizations. National chains of bird food sellers, because they buy seed in huge quantities, have the power to influence the policies of their suppliers. Conservation-minded consumers should pressure retailers to buy seeds from farmers to do not use bird-killing pesticides, to refuse to buy seeds imported from Burma or other countries with devastating human rights and environmental policies, and to make sure that the seeds they buy have been screened for aflatoxins and other hazardous chemicals and organisms.
From 101 Ways to Help Birds, published by Stackpole in 2006. Please consider buying the book to show that there is a market for bird conservation books. (Photos, links, and updated information at the end of some entries are not from the book.)