79. Support your state's nongame wildlife program.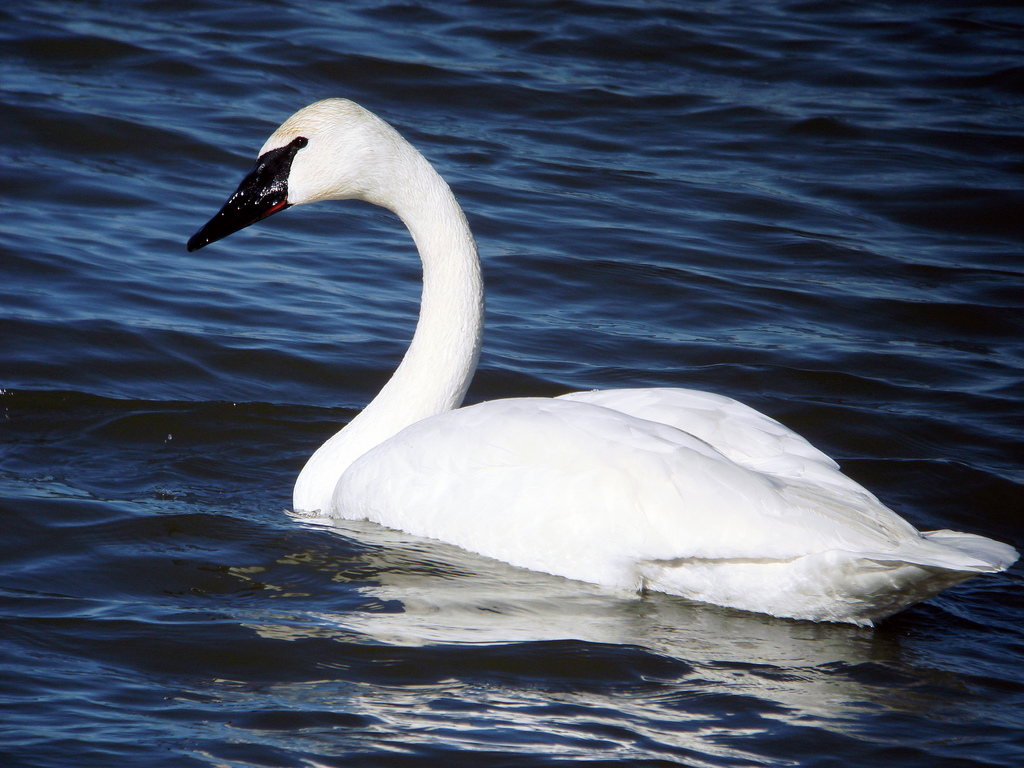 Because most state departments of natural resources or conservation were instituted to protect fish and game populations, they have historically been funded largely or even entirely by hunting and fishing licenses and fees. In the past three decades, more states have recognized the importance of protecting nongame wildlife as well, but many of these programs are funded entirely by voluntary contributions, often via checkoffs on tax returns.
Many people are understandably concerned about how their tax dollars are spent. Nongame wildlife programs have an excellent record of funding research and managing essential habitat. For example, in the past ten years, the Alabama Nongame Wildlife Program released ninety-one Bald Eagles and sixty-six Ospreys to restore nesting populations and then monitored their nesting activity; built more than 10,000 bluebird nest boxes and coordinated more than 1,000 volunteers to "Bring Back the Bluebird"; managed and protected Gaillard Island in Mobile Bay to produce more than 10,000 Brown Pelicans in eight years (more pelicans than were produced in Alabama in the last century); conducted annual shorebird surveys to help monitor the condition of valuable wetland habitat; assisted in studies of turtles, nongame fish, mussels, rare frogs, bats, and salamanders; and initiated a monitoring program to conserve Alabama's songbirds.
To provide the maximum benefit from limited dollars, most nongame wildlife programs depend on trained volunteers for many projects that involve monitoring populations, restoring habitat, removing invasive exotics, and building and erecting nest boxes and platforms. Being generous with your time, expertise, and dollars can go a long way toward restoring and maintaining nongame populations in your state.
From 101 Ways to Help Birds, published by Stackpole in 2006. Please consider buying the book to show that there is a market for bird conservation books. (Photos, links, and updated information at the end of some entries are not from the book.)