93. Help city parks and local schools provide good bird habitat and observation opportunities for the public.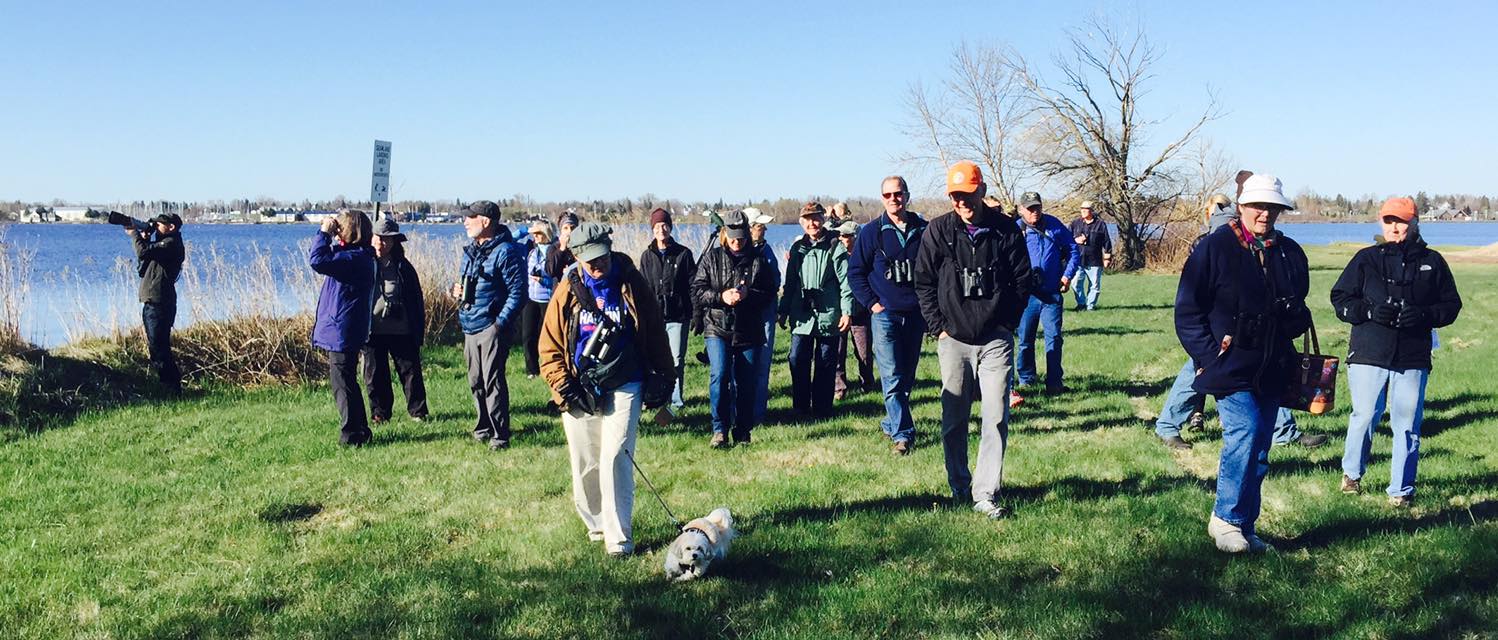 I'm fortunate enough to live in Duluth, a city that still has a lot of public land. And I grew up near Chicago, with its extensive forest preserves and lakefront. But with many cities struggling to stretch dwindling budgets to provide basic services, there is less money for maintaining parks and other public lands and virtually no money for acquiring more.
To protect birds and improve our own lives, it's essential that cities maintain quality habitat. We as individuals can do a lot to improve the habitat in existing parks. Pulling invasive exotic weeds, picking up trash, and pressing for the enactment of pet leash ordinances and "pooper scooper" regulations can go a long way toward improving habitat at little cost to the budget. Individuals working with bird clubs and park managers can do even more. We can raise funds to buy and plant native trees and shrubs on city green space. We can help design and plan bike paths that will take the pressure off crowded roads and highways and help the public enjoy natural habitat. We can erect and maintain bird feeding stations in appropriate areas for the public to enjoy. And we can offer to lead field trips , such as spring warbler walks and summer songbird strolls, that provide opportunities for the public to learn about and enjoy birds. As a new birder, I was delighted to suddenly notice all the birds that had been in my town all along. Helping others to make this joyful discovery will contribute to the building of a true culture of conservation.
From 101 Ways to Help Birds, published by Stackpole in 2006. Please consider buying the book to show that there is a market for bird conservation books. (Photos, links, and updated information at the end of some entries are not from the book.)