99. Participate in birding festivals and celebrations of Earth Day, International Migratory Bird Day, and other significant occasions.
I was a freshman in college during the first Earth Day in 1970. Twenty million demonstrators from thousands of schools and communities throughout the country participated in this grassroots national teach-in. It was a heady experience, and I was certain that this one event would lead everyone in the nation to an understanding of how important the environment is for all of us.
It may not have been as universally or as permanently inspiring as I'd imagined, but that first Earth Day did motivate millions of people, and it was an exceptional opportunity to draw together bands of conservationists to work toward important changes. That momentum was enough to pressure Congress and the administration to pass the Clean Air Act, Clean Water Act, Endangered Species Act, and a multitude of other measures in what was easily the most important five-year period for environmental progress in the nation's history.
That level of widespread passion can be aroused only during dire times, with rivers afire and the national emblem edging toward extinction. The first Earth Day garnered enormous attention in the media, but now that it's an annual event, most newspapers don't even mention it. But even today, marking Earth Day with fun and educational activities draws many people into the conservation fold and helps keep air and water quality and conservation of natural resources in the minds of many others.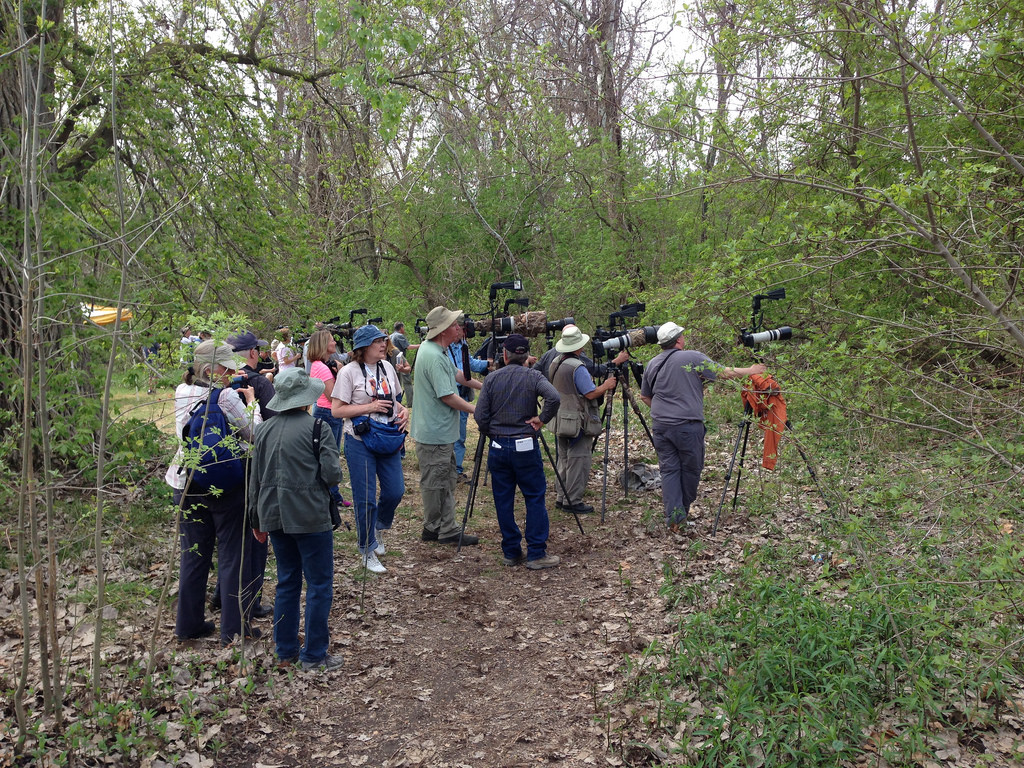 International Migratory Bird Day (IMBD) was created in 1993 by visionaries at the Smithsonian Migratory Bird Center and the Cornell Lab. Now under the direction of the National Fish and Wildlife Foundation and the U.S. Fish and Wildlife Service UPDATE: now the Environment for the Americas, IMBD continues to focus attention on one of the most important and spectacular events in the life of a migratory bird—the journey between its summer and winter homes. Today, it is celebrated in Canada, the United States, Mexico, and Central America through bird festivals and bird walks, educational programs, and "Bird Day!." Each annual IMBD has a different theme, such as shade coffee, habitat, or collisions; educational materials, including a striking poster, are created for each year's theme. You can get information and educational materials through the website www.birdday.org.
Helping your community celebrate Earth Day and International Migratory Bird Day is a fun and easy way to foster a culture of conservation and serve as an ambassador for birds.
From 101 Ways to Help Birds, published by Stackpole in 2006. Please consider buying the book to show that there is a market for bird conservation books. (Photos, links, and updated information at the end of some entries are not from the book.)